Premium Pet Friendly Landscape Turf
Find a turf that best suits your family
Speak with an expert today
Custom, Indoor, Removable Sports Fields
Find a turf that best suits your sport
Speak with an expert today
Premium EZTee Hitting Surfaces
Find the best turfs for golf
Speak with an expert today
Infill Free, Custom Indoor Agility Turf
Find the indoor turfs to suit your needs
Speak with an expert today
Let us design your dream backyard
Find the outdoor turfs to suit your needs
Speak with an expert today
Premium EZTee Hitting Surfaces
Find the best turfs for golf
Speak with an expert today
NEW lifetime warranty on SoftLawn products
Design Your Own Crossfit Facility
The STI Facility Designer can be used to design a customized training area for your facility.
Set the turf color and outer dimensions
Add hash lines, ladders, and agility dots
Add your logo
Synthetic Turf International Canada.
Experience A Greener World.
Welcome to Synthetic Turf International of Canada®, providing you with all the tools you need for superior artificial grass installations. STI Canada currently manufactures a complete range of high-caliber synthetic turf, but who we are extends far beyond our products. We supply premium materials and use our extensive installation experience to do your project right from the ground up.
Benefits of STI SoftLawn Artificial Grass
Silverback TM is our own unique recipe for our specialty Polyurethane backing system
Our in house backing machine, Silverback TM, is the newest and most advanced urethane coater in the industry. Synthetic Turf International manufactures a wide range of high-calibre artificial grass, utilizing yarns from industry leaders Tencate and Radici for the ultimate performance and longevity of our synthetic turf.  Each product is tested extensively in our research and development lab to provide you with the finest performing product for every situation.
Latest Turf Installs and News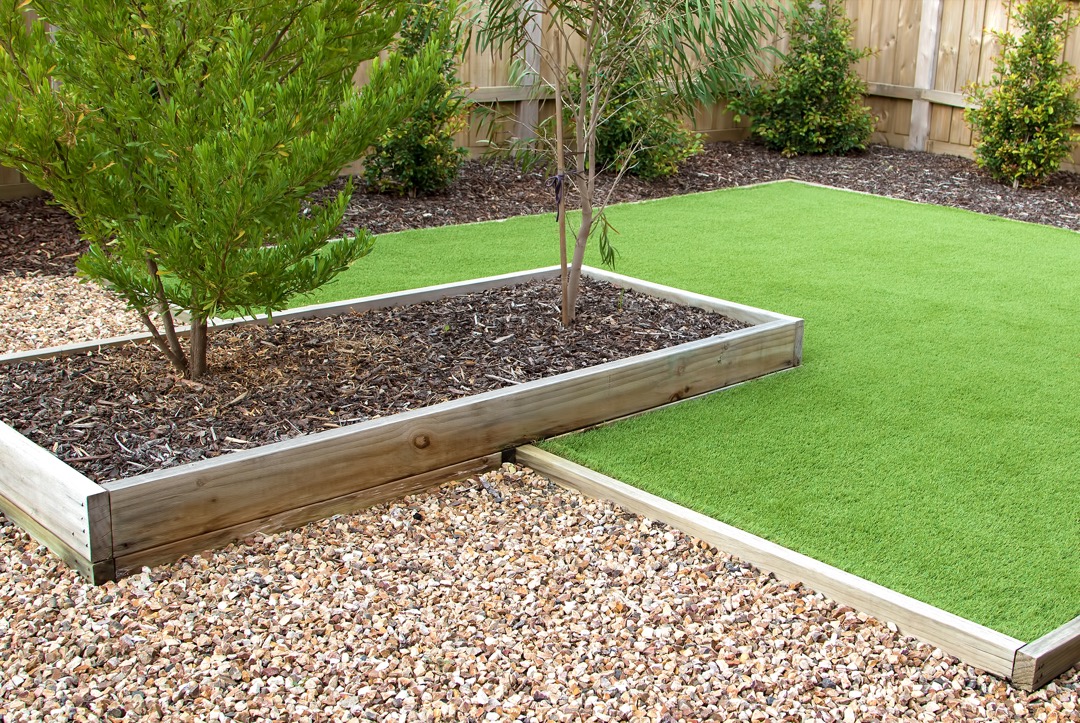 This content is password protected. To view it please enter your password below: Password:
Satisfied Canadian Customers of the EZTee System